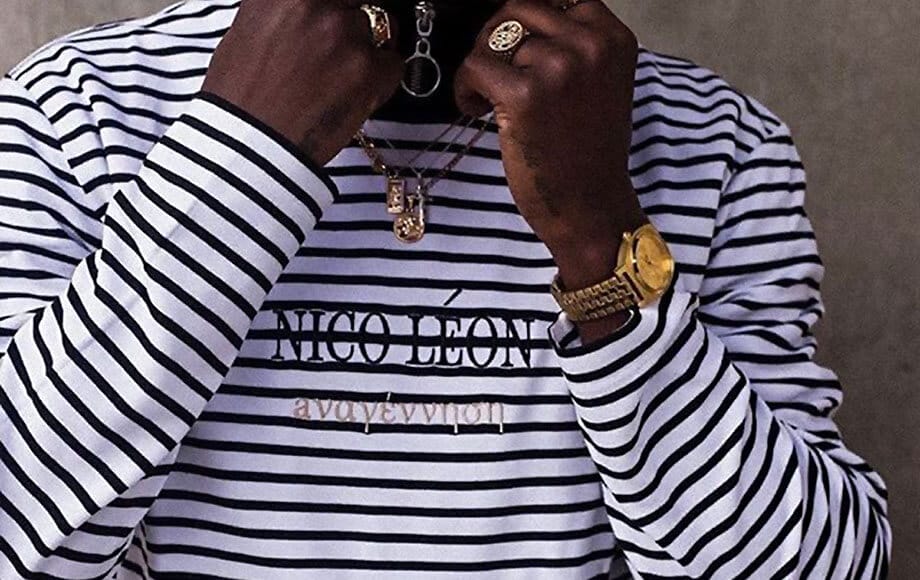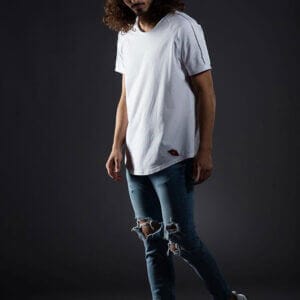 The T-SHIRT is the most used item of clothing in the world, many young designers begin to start their brand from this type as it is a product that is not particularly expensive and easier to sell even on the web. Hoplites produces high quality T-Shirts, Made in Italy and on behalf of third parties. We select only the best fabrics and use the latest generation machinery.
Which FABRICS to use?
The fabrics that can be used to make t-shirts provide a very wide range of choices, such as cotton / elastane blend, linen blend, cashmere blend, modal, lyocell, viscose etc. however, in most cases the most requested type is Jersey fabric 100% CO, especially for men's and unisex t-shirts. However, even just considering Jersey fabric100% CO only, the range of choice we can offer is wide:
Weight: light jersey fabric – middle weight – heavy (0r American).
Features: Pima jersey fabric – Compact – Combed – Bio – etc.
Certifications: the fabrics we use are Italian certified according to the highest quality standards: OEKO-TEX certifications Standard 100 by OEKO-TEX, Confidence in Textiles, Global Recycled Standard, Global Organic Textile Standard, Organic Content Standard, etc.
What are MANUFACTURING PHASES for t-shirts?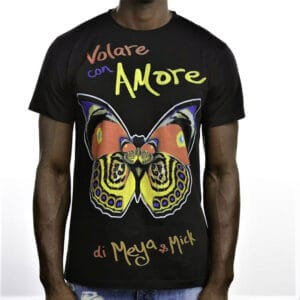 The first aspect involves the choice of fabric: composition, weight, finishings; usually, when I ship the prototype to the client, together with it I also ship various fabrics swatches having different features among themselves to give to client the possibility to choose the one most suitable for his/her Brand, based on personal tastes.
Realization of the prototype following the indications of the client about the fit: slim, regular, oversize
In most of the requests we receive from clients, the t-shirts are customized with prints or embroidery based on graphics provided by themselves; we can use any printing technique (silk-screen, digital, transfer, sublimation); ditto for the embroideries for which we can use the best yarns such as those of the internationally renowned Madeira, ranging from classic yarns, shiny or opaque, to wool, lurex, metallic, sequin yarns, etc.
How are the COSTS calculated?
as per our client-friendly policy we always provide a free estimate, both for the realization of the samples and for the subsequent serial production; if you provide us also with information about the budget available or the production price in which you want to fall within, I will be glad to give suggestions about the most suitable material to use and the quantities to be produced to meet your market needs.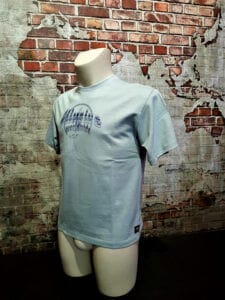 Environmental sustainability
Nowadays it is fundamental for any production follow strict environmental sustainability criteria and Hoplites S.r.l. is always extremely careful supervising that everything takes place in compliance with eco-sustainability.
How to contact Hoplites S.r.l. to ask for a collaboration?
Write us at info@hoplites.it illustrating your serial production or sampling project, and our production manager she will be glad to answer you.