High fashion clothing production server
Discover our manufacturing network
What can we do for you
We help fashion houses and stylists to create collections of high quality made in Italy clothes. Technology, work culture, innovative organization: discover our services.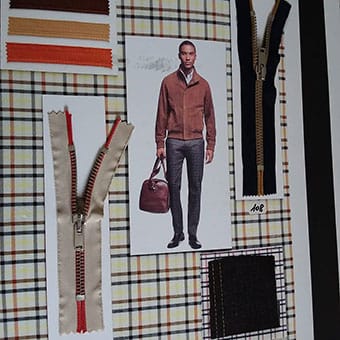 Tailoring Laboratory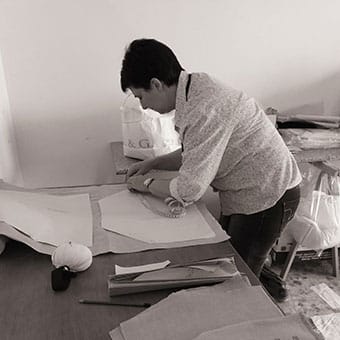 Third Party Clothing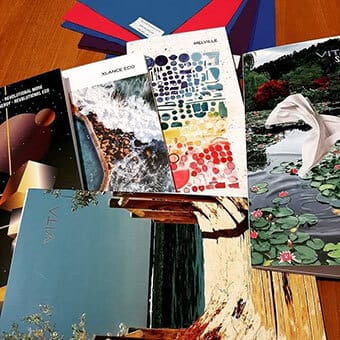 Patterns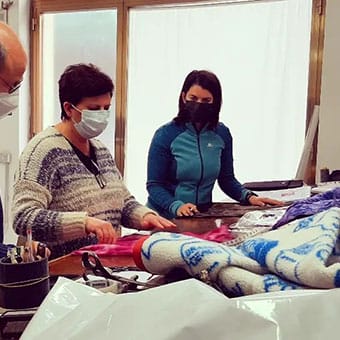 Consulting
Made in Italy, quality without compromise
We are clothing manufacturers in Italy. The certification of 100% made in Italy production must comply with essential requirements such as the completely Italian manufacture, or compliance with working tradition of our country characterizing the Italian craftsmanship (know-how) in keeping with the Italian Law 166 of 2009.
But it is not just a matter of laws, because when we talk about made in Italy we talk about originality and people.
We are not asking you to trust only our words, but we ask you to verify it concretely, coming to visit us after that we'll have ascertained the feasibility of cooperation between us and your brand.
Over 40 years of experience in the luxury clothing manufacturer market
HOPLITES S.r.l. is a company that, despite being relatively young, boasts a staff
with a know-how of over 40 years of experience in the quality and made in Italy clothing sector.
The history of our company starts in 2009 from a basic consideration: during a clothing production, what is usually the main reason of time and money wasting, and rising of anxiety that sometimes leads to real panic by of the client?
The answer is: the lack of real interaction between the client and the manufacturer; this due to the extreme difficulty in managing at a great distance a delicate and complex process such as the creation of a garment (even more complex if the production involves various product topologies such as a total look), and the committing task to follow up many manufacturers scattered throughout the territory and each with its own characteristics and work dynamics.
Hoplites blog
Quisque vestibulum ac urna a porta. Morbi ut orci eleifend, varius lectus vitae, tincidunt arcu.